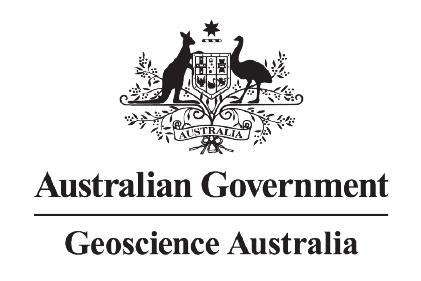 Geoscience Australia
Government Agency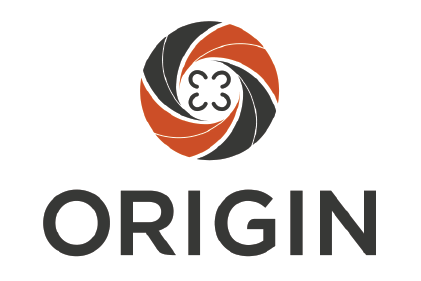 OriginPM
Environmental Management
OriginPM and Geoscience Australia partner for the Exploring for the Future program
Origin Project Management (OriginPM) and Geoscience Australia have partnered to work together on the Australian Government's Exploring for the Future program.
After responding to an expression of interest posted to the Supply Nation Member Opportunity Board (MOB), OriginPM was successfully engaged by Geoscience Australia for the provision of project management services following a competitive tender and interview process.
The contract included national land access approvals and Traditional Owner engagement to support projects associated with the Exploring for the Future program. Having offices in Canberra, Melbourne and Perth, as well as a temporary office in Queensland, OriginPM was well placed to undertake the work. Further, national coverage of offices protected the work from delays due to differing COVID restrictions in individual states.
The outcome
Daniel Joinbee from OriginPM said: "Geoscience Australia has been a sensational client to work with and they've made the entire OriginPM team feel like part of the family whilst delivering the work."
Marina Costelloe, Branch Head, Mineral Systems Branch of GA said: "Geoscience Australia is pleased to have worked with the professional team from OriginPM, a team who are not only dedicated to supporting their clients, but also demonstrate pride in representing and supporting the interests of First Nations people."
The Geoscience Australia contract has directly contributed to Aboriginal employment opportunities in the ACT and WA and supported OriginPM funding an Environmental Science program in Western Australia.
Another time Supply Nation connected two businesses with success: