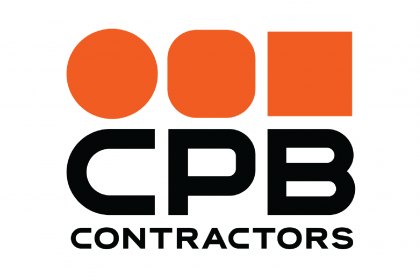 CPB Contractors
Construction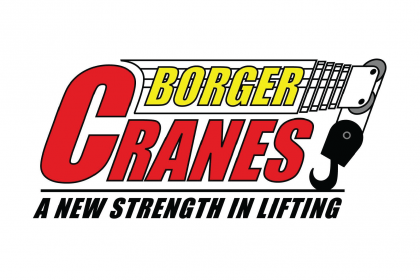 Borger Cranes
Crane Hiring
CPB Contractors and Borger Cranes partner to enhance economic opportunities for Indigenous people
CPB Contractors is a major construction company working across Australia, New Zealand and Papua New Guinea. It works in all the key sectors of the construction industry including rail, roads, tunneling, defence, building and resources infrastructure.
In Sydney, CPB Contractors is currently involved in the delivery of multiple major transport projects and has engaged Borger Cranes, a Supply Nation Certified Indigenous business that supplies mobile cranes to major construction projects.
Wherever possible, CPB Contractors works with local suppliers to create employment opportunities for local people. As part of its Reconciliation Action Plan, it is committed to building relationships and increasing spending with Indigenous suppliers. CPB Contractors has set targets of 4% employment for Aboriginal and Torres Strait Islander people and a spend of 2% of company revenue with Aboriginal and Torres Strait Islander businesses.
The outcome
Nathan Borger, Technical Manager at Borger Cranes, commented on their partnership with CPB Contractors: "When you hire an Indigenous company and bring them onto the project, obviously that work and money filters down to that community. With that extra push to get young Aboriginal people into the workforce, it creates opportunities for people. And honestly, it is one of the best things that has ever been done."
CPB Contractors Group Manager Indigenous and Social Inclusion, Sharon Gray said: "Our Reconciliation Action Plan commits us to using our purchasing power to strengthen the participation of Aboriginal and Torres Strait Islander People in construction projects. We want to ensure that Indigenous people share in the economic opportunities that our work and projects provide."
Another time Supply Nation connected two businesses with success: