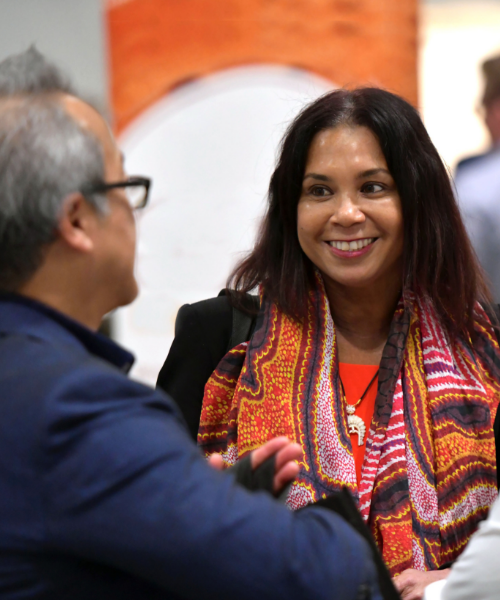 Search Indigenous Business Direct
Supply Nation provides Australia's leading database of verified Indigenous businesses: search by business name, product, service, area, or category.
Or browse our most popular categories
Supply Nation's national role in Australia's business landscape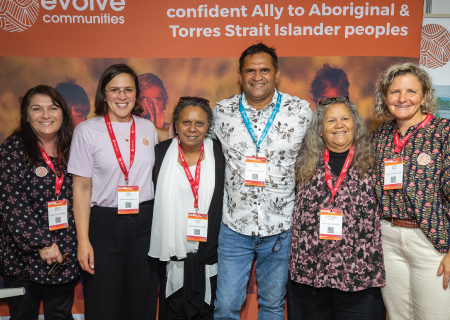 Supply Nation works to connect 4,500 verified Indigenous businesses on Indigenous Business Direct with more than 750 paid corporate, government and not-for-profit members in every state and territory. Supplier diversity is a growing movement in Australia as we work to create a more inclusive economy.
What are the benefits of joining?
Indigenous people have been running enterprises for thousands of years

---

There are even archaeological records of a 6,500 year old business - aqua-culture eel traps at Budj Bim in Victoria. (For comparison Stone Henge is only 5,000 years old; the Pyramids at Giza only 4,500 years old). Running businesses is not new to Australia's First Peoples.
Join Supply Nation
Supply Nation is the Australian leader in supplier diversity. We bring together the biggest national database of Aboriginal and Torres Strait Islander businesses with the procurement teams of Australia's leading organisations to help them engage, create relationships and do more business.
Join now