Australia's supplier diversity leaders
Since 2009, Supply Nation has worked with Aboriginal and Torres Strait Islander businesses along with procurement teams from government and corporate Australia to help shape today's emerging and rapidly evolving Indigenous business sector.
Supply Nation's world-leading 5-step verification process provides peace of mind by ensuring that all businesses listed on Australia's largest national directory of Aboriginal and Torres Strait Islander businesses, Indigenous Business Direct, are not only Indigenous owned but are also regularly audited for changes in company structure and ownership.
In addition, Supply Nation receives daily updates from ASIC regarding any changes to business ownership which allows us to conduct real-time audits. This reinforces the integrity and accuracy of Indigenous businesses listed on Indigenous Business Direct.
Supply Nation partners with its paid membership of government, corporate and not-for-profit organisations to develop procurement policies that modify and redirect spend to include the traditionally underutilised Indigenous business sector.
Our mission
Supply Nation has a vision of a prosperous, vibrant and sustainable Indigenous business sector, and we work towards that: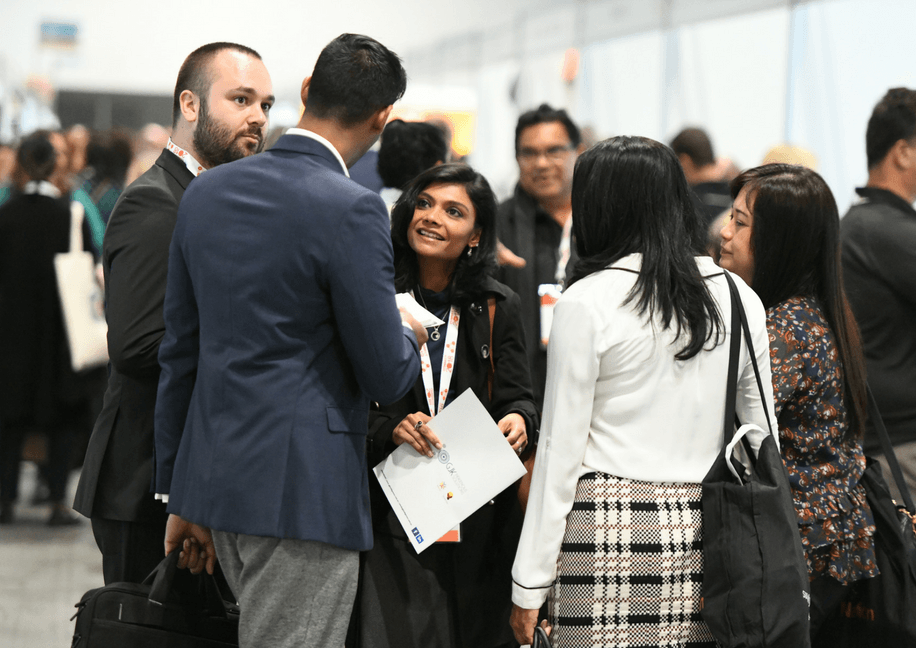 By driving understanding that the purchasing power of businesses can be used to deliver positive social outcomes

By facilitating connections between Indigenous businesses and our members' procurement departments

Through our world-leading 5-step verification (registration, certification and audit) process
We do this to ensure that every Australian has an equal opportunity to achieve and succeed.