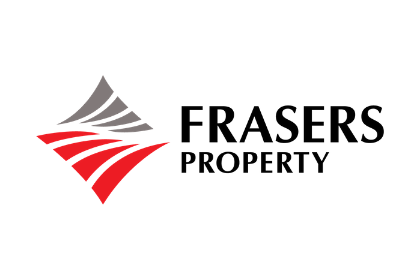 Frasers Property
Property Management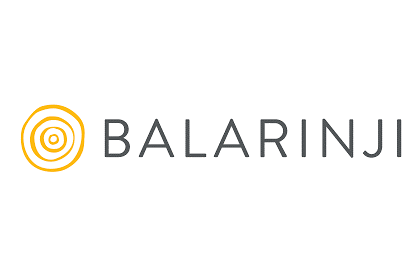 Balarinji
Digital and Architectural Design
How Frasers Property and Balarinji partnered to connect the community
Frasers Property Australia (a Supply Nation member) is a diversified property group, covering the development and management of residential land, housing and apartments, commercial, retail and build-to-rent properties. Recently, Frasers Property developed one of the world's most sustainable shopping centres, the Burwood Brickworks Shopping Centre in Melbourne, Victoria. In designing the centre, Frasers Property followed the Living Building Challenge, a framework consisting of performance standards that, when implemented, ensure buildings create a positive impact while connecting occupants to their community and surroundings.
The shopping centre is located on the traditional lands of the patrilineal Wurundjeri-willam clan. It was important to Frasers Property to create a sense of connection between the community and their surroundings by authentically engaging with people and organisations that could assist them to better understand the land and celebrate local Indigenous culture, spirit, and place.
Balarinji – a Supply Nation Certified Supplier providing integrated Indigenous design and strategy for infrastructure developments, public art and branding – was engaged by Frasers Property to design public art installations featuring artwork from local Wurundjeri, Dja Dja wurrung and Ngurai illum wurrung artist, Mandy Nicholson, reflecting the six elements of Wurundjeri culture.
Beyond being visually impactful, the design embedded local Aboriginal culture into the community by celebrating its foundational narrative, people and history, referencing many local landmarks and demonstrating how Aboriginal culture can exist in an urban context in a way that is both dynamic and alive.
The outcome
In 2020, the installation won a Good Design Award in the Architectural Design Urban Design and Public Spaces category, in recognition for outstanding design and innovation.
The Good Design Awards Jury praised Burwood Brickworks mural, adding: "Experienced by many people every day, the Aboriginal artwork in Burwood Brickworks is well integrated into the architectural experience of the place, and will inform, educate and interest the general public about local Aboriginal culture, stories and art."
The relationship between Frasers Property and Balarinji is helping Frasers respectfully and authentically engage with communities across Australia, further enriching their projects and educating their people.
Following the success of the design project at Burwood Brickworks, Balarinji has also been engaged by Frasers Property to assist with the projects Ed.Square Town Centre and Central Place Sydney in NSW.
Another time Supply Nation connected two businesses with success: