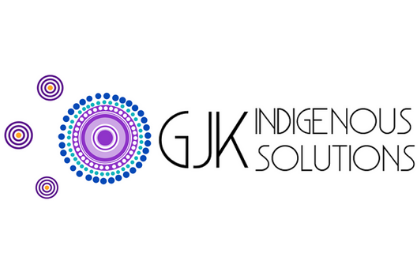 GJK Indigenous Solutions
Commercial cleaning services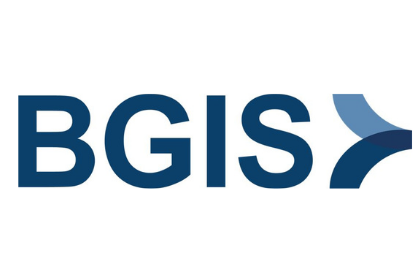 BGIS
Facilities Management
How one successful partnership provided opportunities for several Indigenous businesses
BGIS provides facility management and real estate services around the world. Managing over 30,000 facilities globally, BGIS have a diverse range of clients across several markets, including defence, healthcare, government, higher education and utilities.
In 2018, BGIS were seeking a new cleaning services provider, with the capability to service multiple contracts. BGIS identified GJK Indigenous Solutions (GJKIS), a Supply Nation Certified Indigenous business, as a supplier that provided quality and market competitive cleaning services. BGIS were eager to form a partnership with GJKIS and continue their commitment to engage Aboriginal and Torres Strait Islander businesses through their Reconciliation Action Plan and Sustainable Procurement Strategy.
GJKIS were awarded cleaning services contracts for General Electric (GE) and Defence NSW following a competitive tender process. The relationship between GJKIS and BGIS has since grown to include additional pool and carpet cleaning contracts. Brian Peirce, Director of Procurement at BGIS explained; "We were impressed that GJKIS has Indigenous workers on the ground and supports other Indigenous-owned suppliers."
The outcome
Since the commencement of the partnership, there has been a 48 per cent increase of Indigenous employees across the three Defence bases included in the sub-agreement for cleaning services. Brad Robbins, BGIS Managing Director of Operations, Defence and FMO explained; "The partnership is exceeding expectations. Our goal in the first year was 10 per cent Indigenous employment on the contracts. With GJKIS, we achieved 20 per cent in the first year and 43 per cent in the second year."
The successful delivery of the contract contributed to a 40 per cent increase to GJKIS' annual revenue, enabling them to further support other Indigenous businesses through their own supply chain. For the delivery of the Defence NSW cleaning contract, GJKIS engaged three Indigenous businesses, spending $125,000 in 2018/2019 through the provision of goods and services, including uniforms, paper consumables and perishables, and cultural awareness training.
"Through the partnership, we have been able to provide real employment outcomes for the Indigenous community of Western Sydney" said Jasmine Newman, GJKIS Managing Director and Co-Founder. "BGIS also agreed to reduce their payment timeframe for additional works, demonstrating their commitment to making the partnership beneficial for both parties."
The successful partnership has also contributed to the Department of Defence's significant Indigenous procurement and small and medium-sized enterprise targets. In 2019, the two organisations were invited to share in the Defence Estate and Infrastructure Group's success at the inaugural Commonwealth Procurement Awards for Excellence, where they won the Engaging with Small and Medium Enterprises category.
Another time Supply Nation connected two businesses with success: