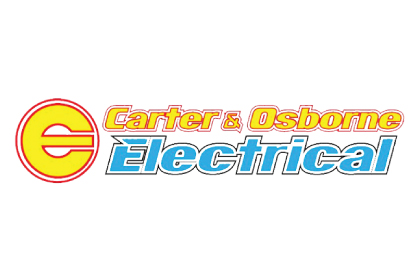 Carter & Osborne Electrical
Industrial and electrical services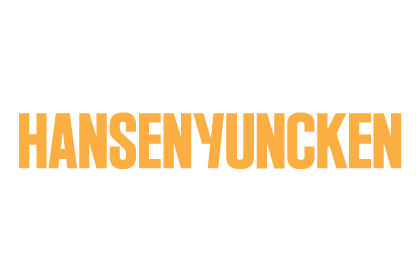 Hansen Yuncken
Construction
Hansen Yuncken and Carter & Osborne Electrical partner to create employment opportunities for local communities
Hansen Yuncken and Carter & Osborne Electrical (C&O) have partnered to work on the Coffs Harbour Hospital Expansion refurbishment (CHHE).
Supply Nation member, Hansen Yuncken, is one of Australia's leading, privately owned construction companies. Founded in 1918 by Lauritz Hansen and Otto Yuncken, the company operates across VIC, NSW, SA, TAS and QLD, employing over 600 staff.
Before embarking on the CHHE project, it was important for the team at Hansen Yuncken and Senior Project Manager, Josh Crilley, to ensure that providing opportunities for the local Indigenous community (the Gumbaynggirr people) was front of mind.
"I'm really passionate about creating opportunities for the local community. Growing up in a regional area, I saw firsthand how much those opportunities mean to families."
After having successfully collaborated on a number of projects previously, including the Macksville Hospital project, Hansen Yuncken partnered with the team at C&O to ensure they were actively engaged in the participation strategy.
C&O is a Supply Nation Certified electrical contractor founded and formed in 2006 to provide commercial electrical services to Tamworth and its surrounding regions. In the years following, C&O has expanded progressively through Northern and Western NSW, providing commercial electrical solutions to all sectors. C&O currently have bases in Tamworth, Newcastle, Port Macquarie and Coffs Harbour, allowing them to provide coverage from the Central Coast to the Queensland border and Western NSW.
The outcome
Through early engagement with C&O and other subcontractor partners, the Hansen Yuncken team was able to attribute over $3 million to Aboriginal participation (over 14% of the contract value).
Additionally, the collaboration between Hansen Yuncken and C&O has fostered a number of other significant opportunities to benefit the Gumbaynggirr community through employment and training, such as the creation of five local apprenticeship opportunities for Aboriginal employees in the region.
Mel Close, Director at C&O outlined the positive impact this has had on the community:
"The creation of these opportunities has assisted the local community through breaking the cycle of unemployment for one of the top ten highest unemployment regions in Australia for our Aboriginal people. The ability for these young emerging leaders to contribute not only economically but as role models for other aspiring youth has seen additional benefits through participation with other local trades and community organisations in which they are working onsite at."
The efforts by Hansen Yuncken and C&O have been recognised by local community groups, including Abcare, a local foster care organisation.
Greg Bennett CEO of Abcare shared; "The opportunity of our youth moving into sustainable employment and learning a trade (a skill for life) will have a lasting generational effect on our community. The community days, support and sponsorships provided through Hansen Yuncken and Carter & Osborne has enabled us to connect and build trust within our community as a demonstrated leader. Seeing five young Gumbaynggirr youth undertake trades and watching their development in a culturally supportive environment gives me much pride. I am grateful for the support and relationships these organisations continue to provide for our members and community."
Another time Supply Nation connected two businesses with success: