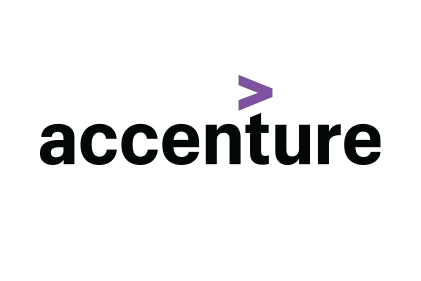 Accenture
Information technology company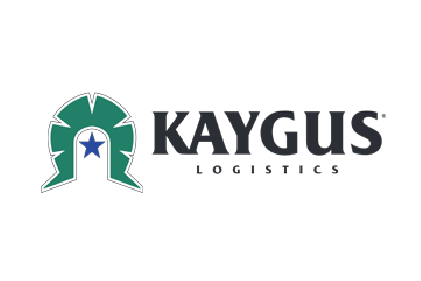 Kaygus Logisitcs
Shipping and logistics
Giving a JumpStart to Indigenous businesses
JumpStart is Supply Nation's business mentoring tool available exclusively to Certified Indigenous businesses. Proudly supported by Commonwealth Bank, JumpStart provides an opportunity for Indigenous businesses to seek advice from experts within Supply Nation's member organisations.
As a member of Supply Nation, Accenture encouraged its employees to volunteer for the JumpStart program to share their professional skills and experience with Indigenous businesses who are seeking solutions to a business challenge.
Will Turbet, Marketing Associate Director at Accenture, recently participated in Supply Nation's JumpStart program. With over 20 years' experience in marketing and branding, and a passion for mentoring, Will said that JumpStart was the perfect way to give back to community:
"Like many, I wanted to 'give back' but I wasn't sure what to do. With work commitments and young kids, I wanted something that was flexible and manageable. Then I saw JumpStart and it was exactly what I was looking for. Giving small Indigenous businesses the benefit of my marketing experience for free felt like the most valuable thing I could offer."
Will shared his expertise and passion for marketing with Indigenous logistics and transportation company, Kaygus Logistics. As a small family-owned business based in NSW, Kaygus utilised Supply Nation's JumpStart program to seek expert advice on how to pitch their business to acquire government work.
Vanessa Ware, Account Manager and Compliance/WHS Officer at Kaygus Logistics said: "Kaygus Logistics has provided reliable, cost-effective logistics services that are trusted by a number of businesses and government departments across Australia, and we're just getting started. The Kaygus team knew that to take our brand to the next level we needed some specialised assistance to guide us to where we knew we had the potential to be. When we found out about the service offered through the JumpStart program, we knew it was exactly what we needed."
After the initial meeting, Will was eager to continue working with Kaygus Logistics to implement initiatives that would make a real impact and provide lasting value. "I didn't want them to have to spend any money, so everything I proposed only required my time" Will says. "Most weeks I would spend an hour on work for Kaygus and have a 30-60 minute call with the founders on Friday, which was a highlight of my week."
The outcome
With Will's support and expertise, Kaygus has developed an updated website that is search engine optimised, established a set of key messages to use across their sales and marketing activities, and implemented a plan for building an audience and network on LinkedIn:
"Kaygus Logistics was blessed and thankful for every moment Will was able to share his expertise with us. Will listened to our story and understood what the Kaygus vision meant to us, not only within the transport and logistics sector, but with our cultural interconnected elements and community engagement as well. With that in mind, Will offered his guidance, which made a lot of sense to us, and we were able to implement things instantaneously."
Will explained, "In the end, I worked with Kaygus for about 20 hours over a 3-month period. It was such a pleasure working with the founders and so inspiring to see their passion for giving back to their Torres Strait Island community through festivals and rugby tournaments."
With a diverse range of Indigenous businesses seeking assistance on a variety of projects, JumpStart is the perfect opportunity for employees of Supply Nation's member organisations to use their professional skills and experience to help support the growth of the Indigenous business sector. To find out how to get involved, log in to the Supply Nation portal here.
Another time Supply Nation connected two businesses with success: