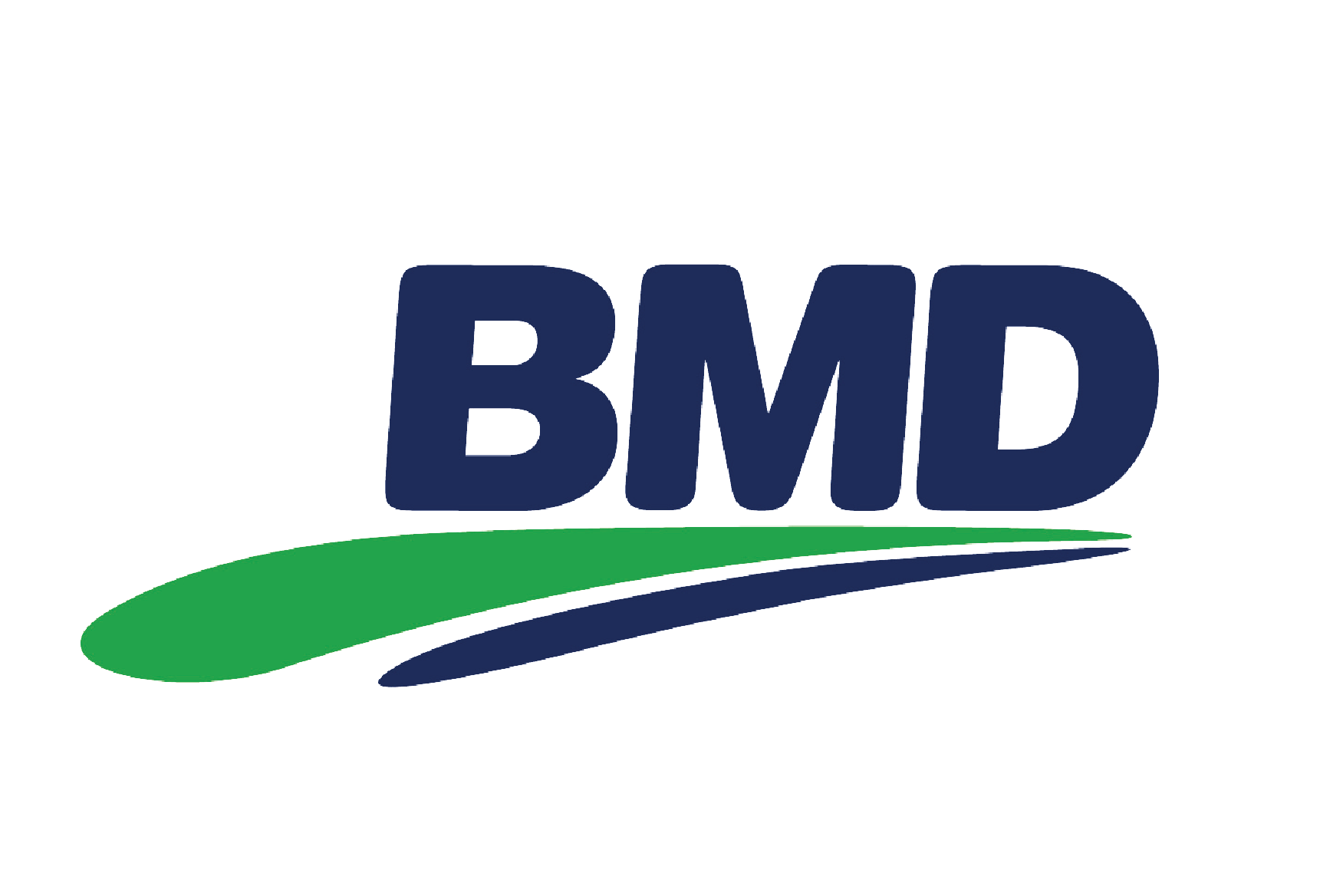 BMD Group
Construction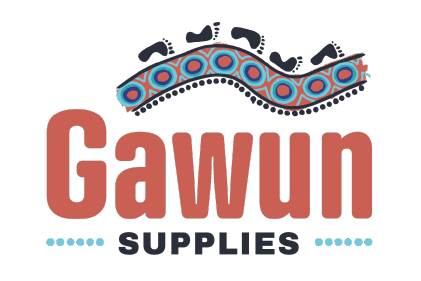 GaWun Supplies
Uniforms and PPE
GaWun Supplies and the BMD Group partner to give Hi-Visibility to Indigenous culture
GaWun Supplies, a specialised provider of Indigenous designed uniforms and personal protective equipment (PPE) and Supply Nation Registered Supplier, has partnered with Kabi Kabi, Waka Waka and Koa Indigenous artist Stevie O'Chin to develop an Indigenous designed Hi-Vis shirt for leading construction company, the BMD Group.
The Hi-Vis shirt design represents BMD's unique approach to business, where their values, vision and family-orientated history guide what they do and how they do it. It is BMD's hope that these shirts will promote to their employees, clients, partners and communities their ongoing commitment to driving mutually beneficial outcomes for Aboriginal and Torres Strait Islander communities.
"We are always looking for ways to highlight Aboriginal and Torres Strait Islander culture and people in meaningful ways," said Dart Johnson, Indigenous Program Manager at the BMD Group.
This approach and alignment of values laid a great foundation for a strong partnership between the BMD Group and GaWun Supplies.
"The story behind the artwork is that the three circles that surround the U shape represent clients, partners and communities. The blue dots symbolise trust and building relationships and the U shapes represent people gathering" explains Indigenous designer Stevie O'Chin.
GaWun Supplies Co-Founder, Michael Grundon believes the partnership between GaWun Supplies and the BMD Group is a great step forward in fulfilling the organisation's mission to assist in creating unity between corporations and Country in Australia.
The outcome
BMD has recently released the Bu'ra'ngam shirt to their workforce which they believe will create awareness of Indigenous culture in Australia while starting meaningful conversations across all projects. Stevie, Dart and Michael all share a high level of appreciation at being involved in such a special project, which they hope will have a lasting and positive impact on Australian Indigenous culture across the construction industry.
Another time Supply Nation connected two businesses with success: