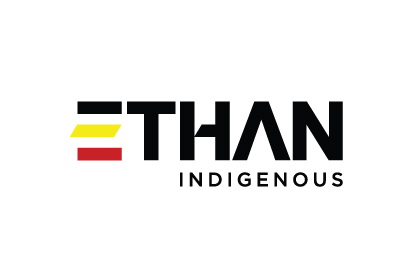 Ethan Indigenous
IT & ICT services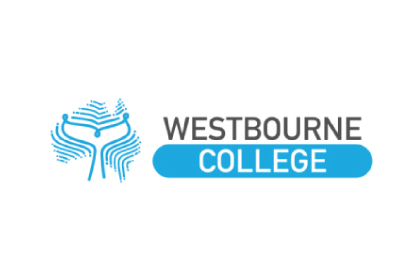 Westbourne College
Education
Ethan Indigenous and Westbourne College partner to help close the education and employment gap
Two Supply Nation Certified Suppliers, Ethan Indigenous and Westbourne College, have partnered to improve education and employment outcomes for young Aboriginal and Torres Strait Islander people.
Ethan Indigenous is an Indigenous owned and run organisation committed to supporting the development of Indigenous businesses around Australia. Established by Ethan Group alongside David Liddiard Group (DLG), Ethan Indigenous focuses on skilling Indigenous youth for professional career pathways in the ICT space.
With a long track record of community engagement, extensive networks of community and corporate sector relationships, and a clear understanding of the barriers to the successful transition to work, DLG has developed Ethan Indigenous as a pathway program for Aboriginal and Torres Strait Islander young people to gain economic independence through employment and enterprise development.
Westbourne College is an Indigenous owned and run organisation offering nationally accredited online courses for those seeking robust qualifications that will set them apart from the competition. Westbourne provides fully funded education and training courses designed to increase Indigenous employment, retention, reskilling, upskilling and career progression, with all staff either identifying as Indigenous or having completed cultural awareness courses and experience in working with Indigenous communities. Westbourne College is committed to improving the educational outcomes and wellbeing of Aboriginal and Torres Strait Islander students so that they can excel and achieve in every aspect of their education.
The outcome
After being connected by Supply Nation's Indigenous Business Officer Cassandra Rose, Ethan Indigenous generously donated 50 laptops to Westbourne College, which will benefit up to 200 Aboriginal and Torres Strait Islander students annually. The devices were secured through a corporate arrangement by Founder and Director of Ethan Indigenous, David Liddiard OAM, with the purpose of supporting students and colleges, schools and youth detention centres who would not otherwise have access to a laptop.
Liddiard said on the partnership, "We can play a role in the solution to the current disparity in economic outcomes and socioeconomic factors between Indigenous and non-Indigenous peoples in Australia."
Ethan Indigenous' full-time Technology Cadets – who are trained on the installation of operating programs, general refurbishment and preparing the laptops for new users – will ensure the devices are kept in great condition and updated as needed.
The 50 laptops signal the beginning of an ongoing long-term partnership between the two Indigenous owned and run organisations, with Ethan Indigenous making a commitment to donate a further 250 laptops to support Westbourne College's growth and, specifically, its Aboriginal and Torres Strait Islander students.
Managing Director of Westbourne College, Beaudie Cullen, shared his gratitude for the partnership "We are thrilled to receive this generous donation, and to learn that another 250 laptops will be heading our way soon. The positive impact this partnership will have on the lives of our Aboriginal and Torres Strait Islander students is massive."
Photos by Supply Nation Registered Indigenous business Kess Media.
Another time Supply Nation connected two businesses with success: