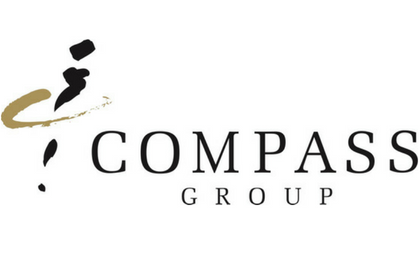 Compass Group
Food and Hospitality
Tips from an award-winning Supply Nation member, Compass Group
Compass Group (Australia) Pty Ltd is wholly owned by Compass Group PLC, the world's leading food and support services company. Providing catering services for several industries such as mining, education and corporate organisations, Compass Group also caters for the world's most prestigious events such as the Oscars and Wimbledon.
The Compass Group has been a Supply Nation member since 2009 and has worked in partnership with Supply Nation to develop the supplier diversity program and to diversify their supply chain to include Indigenous businesses.
Shaun Hodgins, General Manager, Category Management explained that engaging with Supply Nation is a differentiator, "It's not a part of the ordinary order of business in terms of procuring food but it adds a different dimension to the markets in which we operate and our clients,"
"Supply Nation also offers a range of training resources and some of the make it happen factors." Shaun concluded.
The outcomes
The Compass Group has unlocked several benefits and opportunities since becoming a Supply Nation member. They receive tailored supplier diversity advice, on-call support from dedicated relationship managers and bespoke training and resources for employees. They have raised awareness within their organisation about supplier diversity and the importance of incorporating Indigenous businesses into the supply chain.
The Compass Group have won several Supplier Diversity awards for their hard work and contribution to supplier diversity and the growth of the Indigenous business sector. "The Compass Group have been pretty fortunate, we have picked up a couple of awards – first award was the Supply Diversity Advocate Award in 2012," Shaun said.
Shaun continued, "In 2014, there was the Corporate Member Award and in 2016 the Corporate Member Award again and the Innovation for Impact Award, which is around the holistic approach to supplier diversity engagement across the business."
"It's the right thing to do for Australia's First People and Supply Nation will help you deliver that like they have done for us,"
"Every multinational company should be working with Supply Nation and they need a very robust supplier diversity program." Shaun concluded.