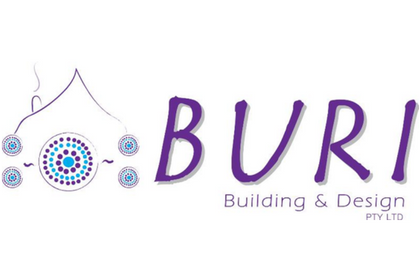 Buri Building and Design
Facilities Management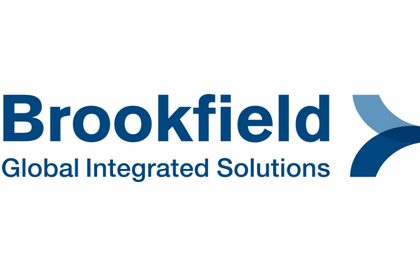 Brookfield Johnson Controls
Real estate
How Buri Building and Design and Brookfield Johnson Controls 'connected'
Brookfield Johnson Controls (now BGIS) is a leading provider of integrated real estate, facilities and project management services, including specialist expertise in energy, sustainability and workplace strategy solutions. As part of the wider Brookfield Asset Management Group and Johnson Controls their combined strength delivers world class technology, asset management and leadership across 75 countries.
Buri Building and Design Pty Ltd is an Aboriginal owned, developed and managed building company. The family run business was founded by Will Morgan and his wife Sharna Morgan in January 2010. The NSW-based Indigenous business offers a diverse range of services including construction, asset management, refurbishment, office fit out and modifications for government and non-government sectors.
The relationship between Brookfield Johnson Controls and Buri Building and Design first began in 2010 at Supply Nation's premier annual event, Connect. Derek Jacobs, Director Infrastructure at Brookfield Johnson Controls was immediately impressed with Will and Sharna's work ethic after visiting their tradeshow booth at the Indigenous Business Tradeshow. Derek invited the couple into his office to discuss the possibility of working together.
Since Brookfield Johnson Controls first partnered with Buri Building and Design they've spent more than $500,000 with the Indigenous construction firm on minor refurbishments and small civil engineering works.
"The fact that Buri Building and Design continuously receives repeat business is testament to their high-quality work. Will and Sharna are very easy to work with which is important as we're often looking for a quick turnaround," Derek said.
"In the beginning of the relationship, Brookfield Johnson Controls assisted our company in understanding their tender process and they were open and honest about all possibilities within their company and the expectations they had for Buri's performance," Will explained.
"Our apprentices and younger carpenters have been exposed to new learning environments and projects that they may not have encountered before." Will said.
The outcomes
Derek believes Brookfield Johnson Control's membership with Supply Nation was the conduit to "accelerate the contractual process" between the two organisations. "We may never have met Will and Sharna without Supply Nation, who also assisted to fast track their engagement."
Derek understands that the tendering process can be daunting for some Certified Suppliers and encourages other Supply Nation members to utilise their membership to its full potential.
"A company the size of Buri Building and Design may not have applied without meeting me at an event like Connect," he explained. He urges other Certified Suppliers to take advantage of the great opportunities that Supply Nation provides.
"A company of our size may not have ever been lucky enough to meet with and sell our company to a large player like Brookfield Johnson Controls," Will explained.
"Supply Nation enabled us to meet the "boss" in Derek who was able to promote and drive the relationship from the top. In saying this I am also proud of our staff that continue to deliver on Brookfield Johnson Controls contracts, which enables the relationship to prosper." Will concluded.