About us
We are a dynamic and growing team. Our core values guide the way we work with our members and suppliers, within our communities and with each other. Through integrity, accountability, collaboration, excellence and empowerment we create a culture where ideas flourish and a difference is made. We work together to transform the Indigenous business sector.
What we offer

Flexible working conditions
Supply Nation acknowledges the need to balance your work and personal life. To support this, we have developed and value a flexible workplace culture that encourages self-care and a healthy and sustainable team.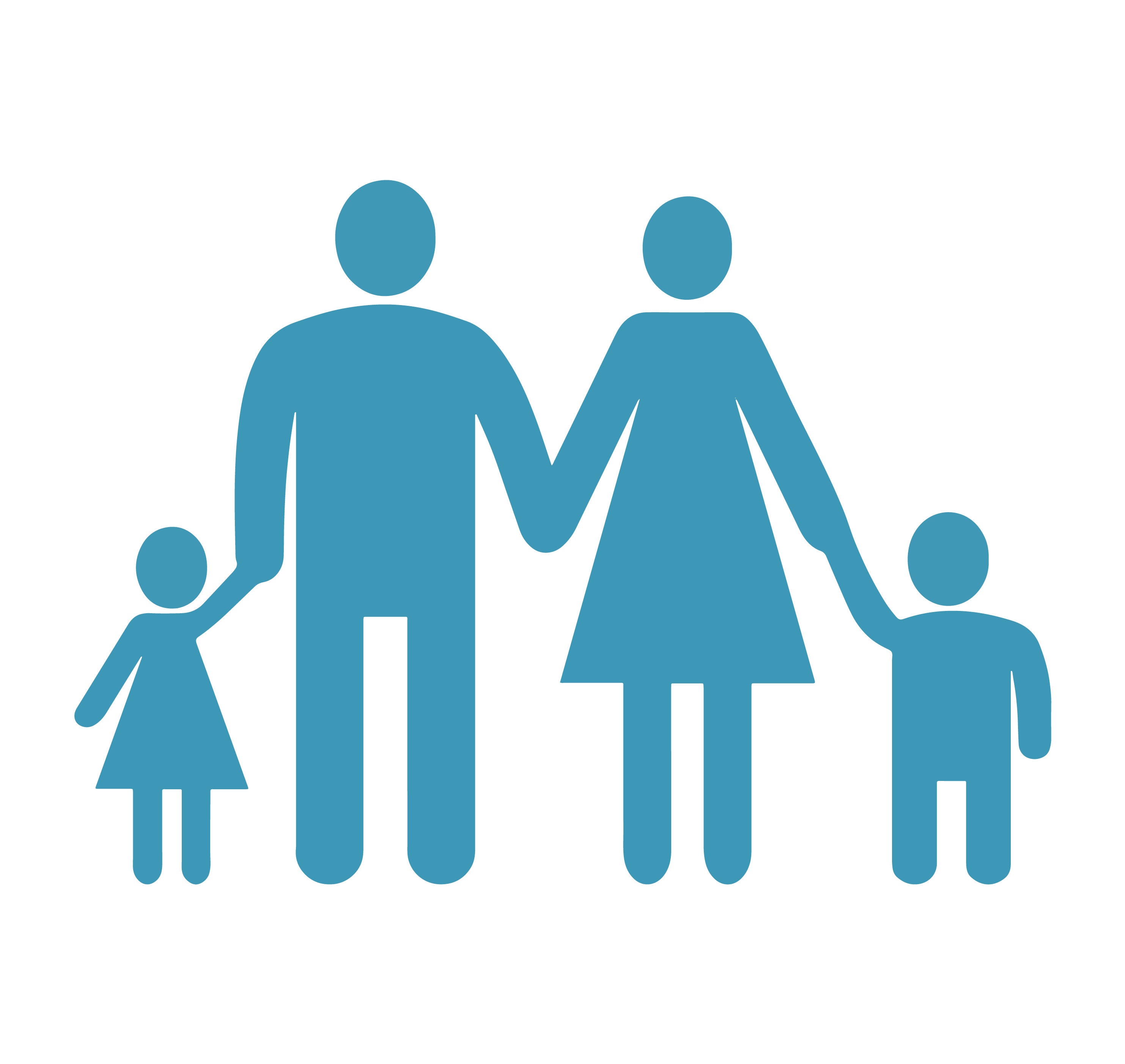 Generous leave conditions
We offer paid parental leave, paid birthday leave, and additional paid leave over our Christmas closure period.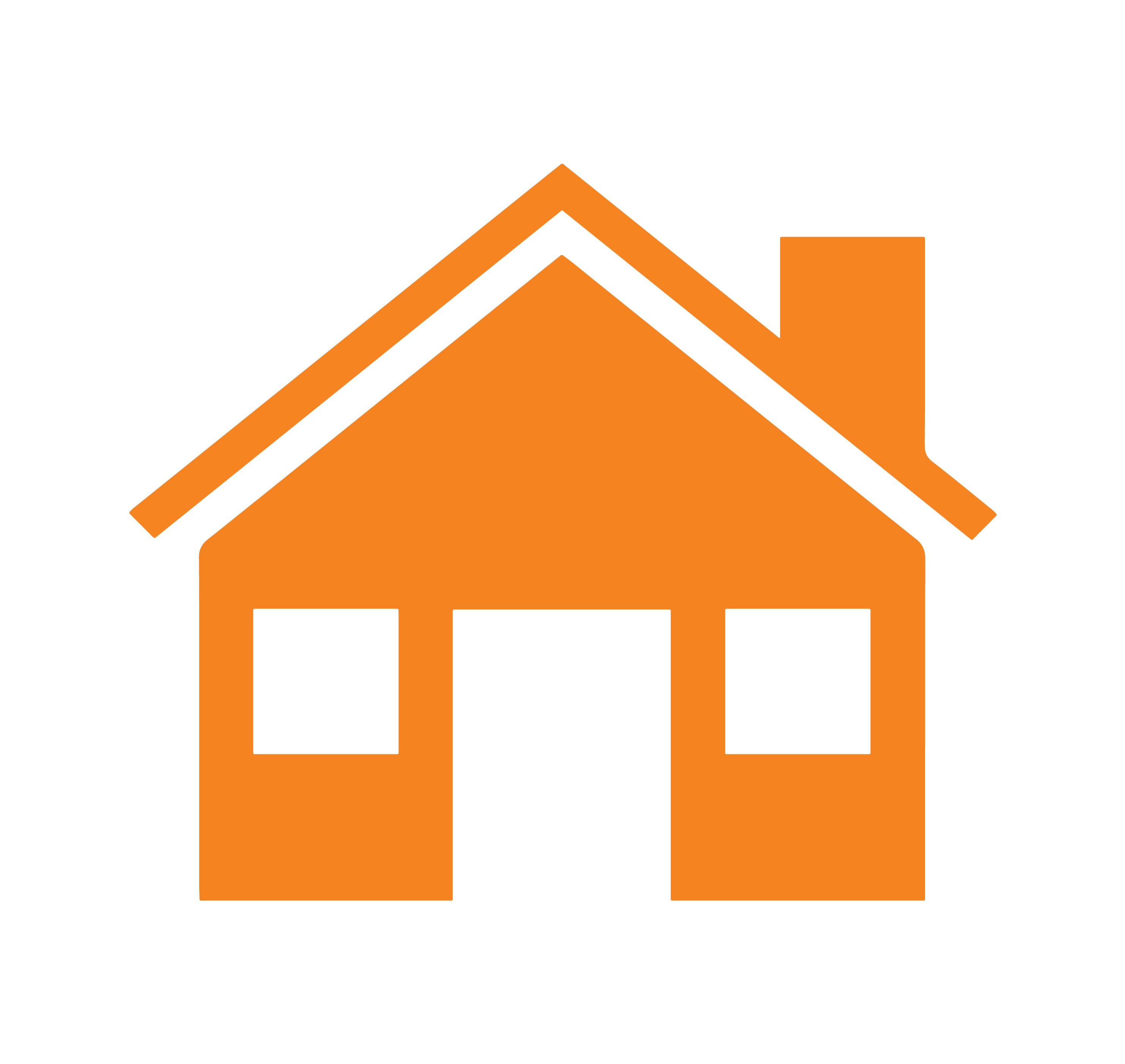 Working from home
Our team are currently working from home, due to the current COVID19 restrictions. We look forward to returning to a hybrid working environment with a remote first culture, meaning our team will have the flexibility to work part of their week at home and part from the office.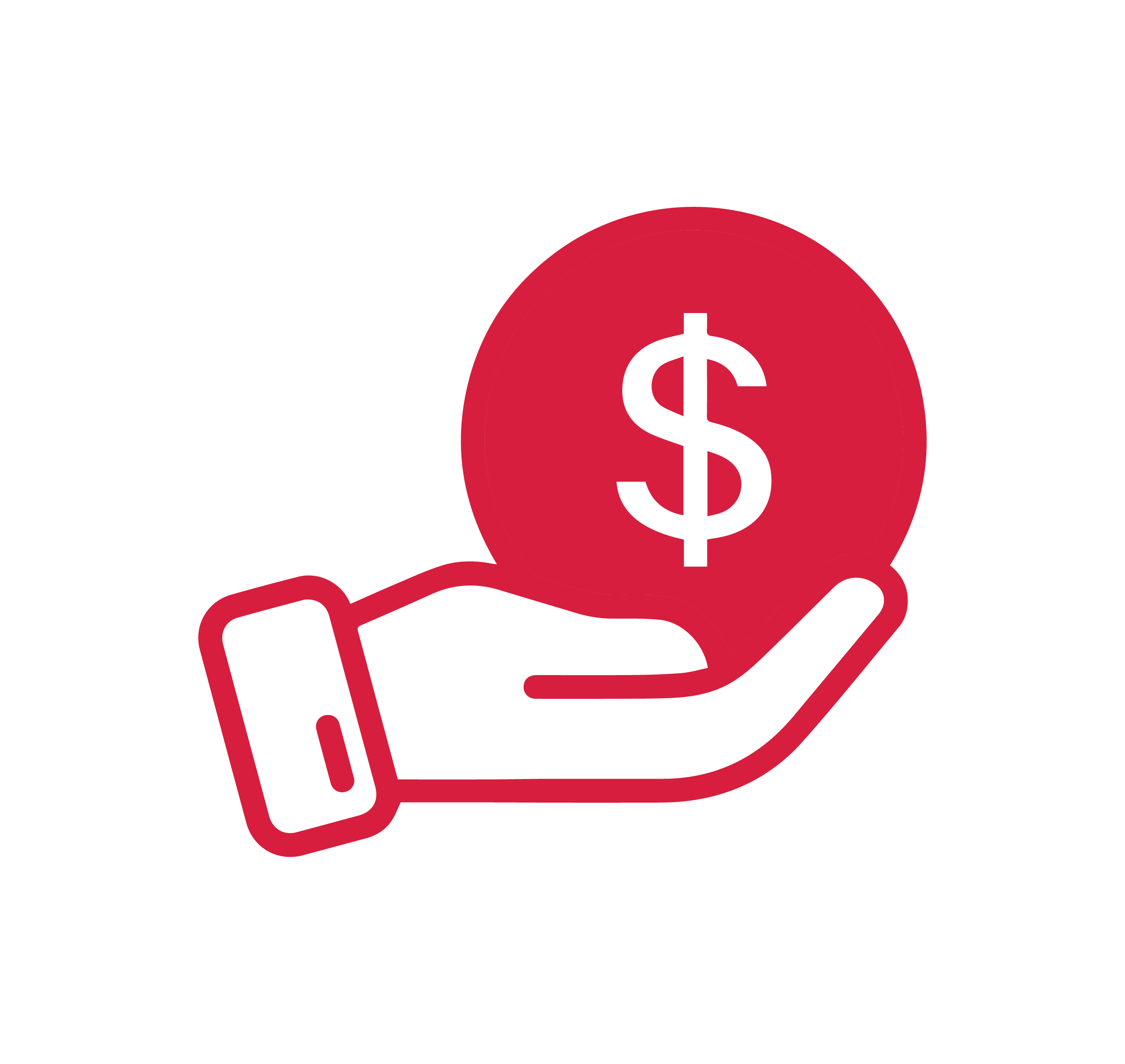 Attractive remuneration
We believe hard work deserves quality pay, and offer competitive remuneration packages, including a working from home allowance.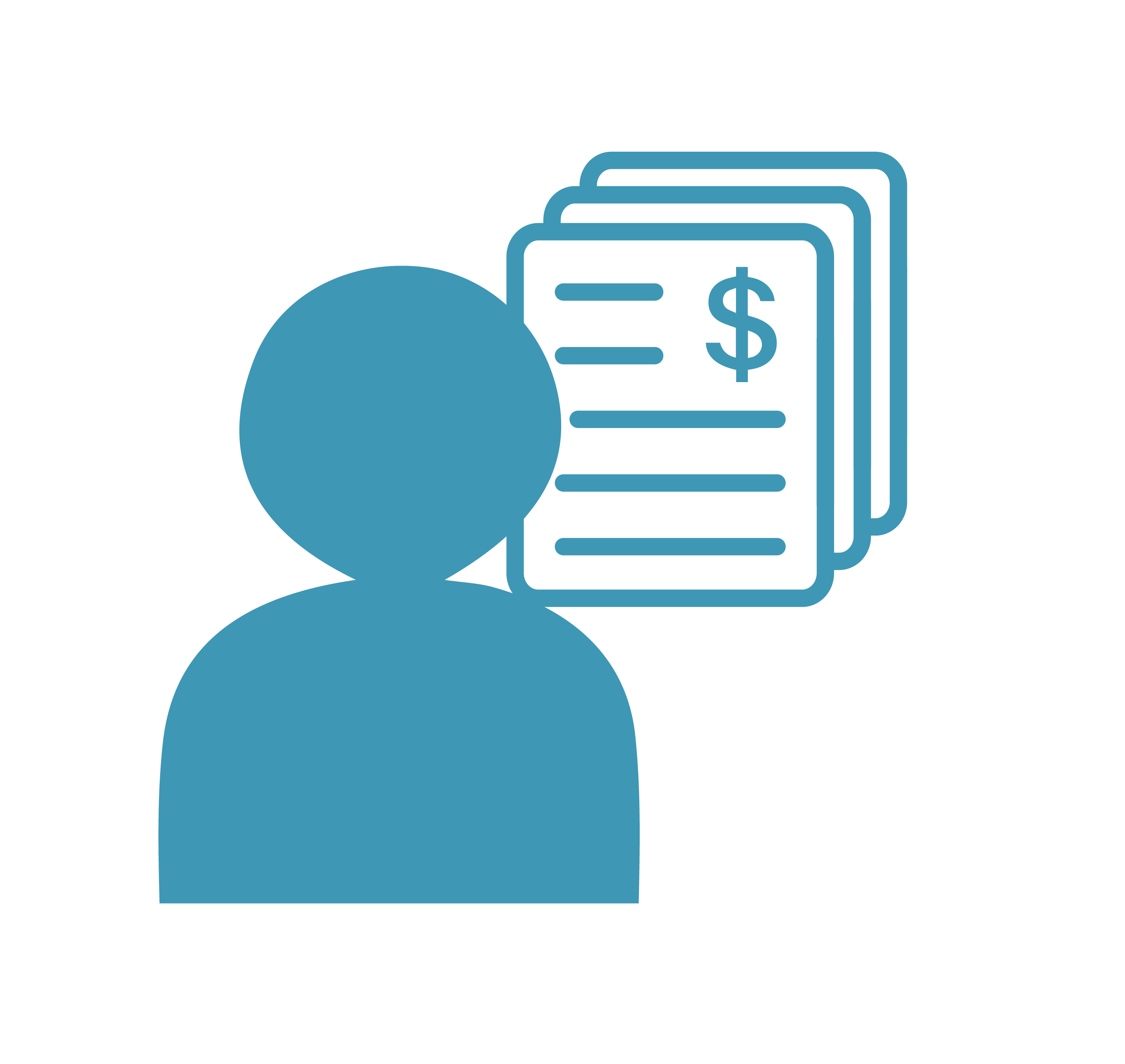 Salary packaging
As a registered charity with PBI status, Supply Nation is able to offer employees the option to salary package a portion of their wages. If this option is taken up, money is deducted from salary pre-tax. Tax is then only paid on the remaining portion of salary not the salary packaged money, significantly reducing the income tax paid.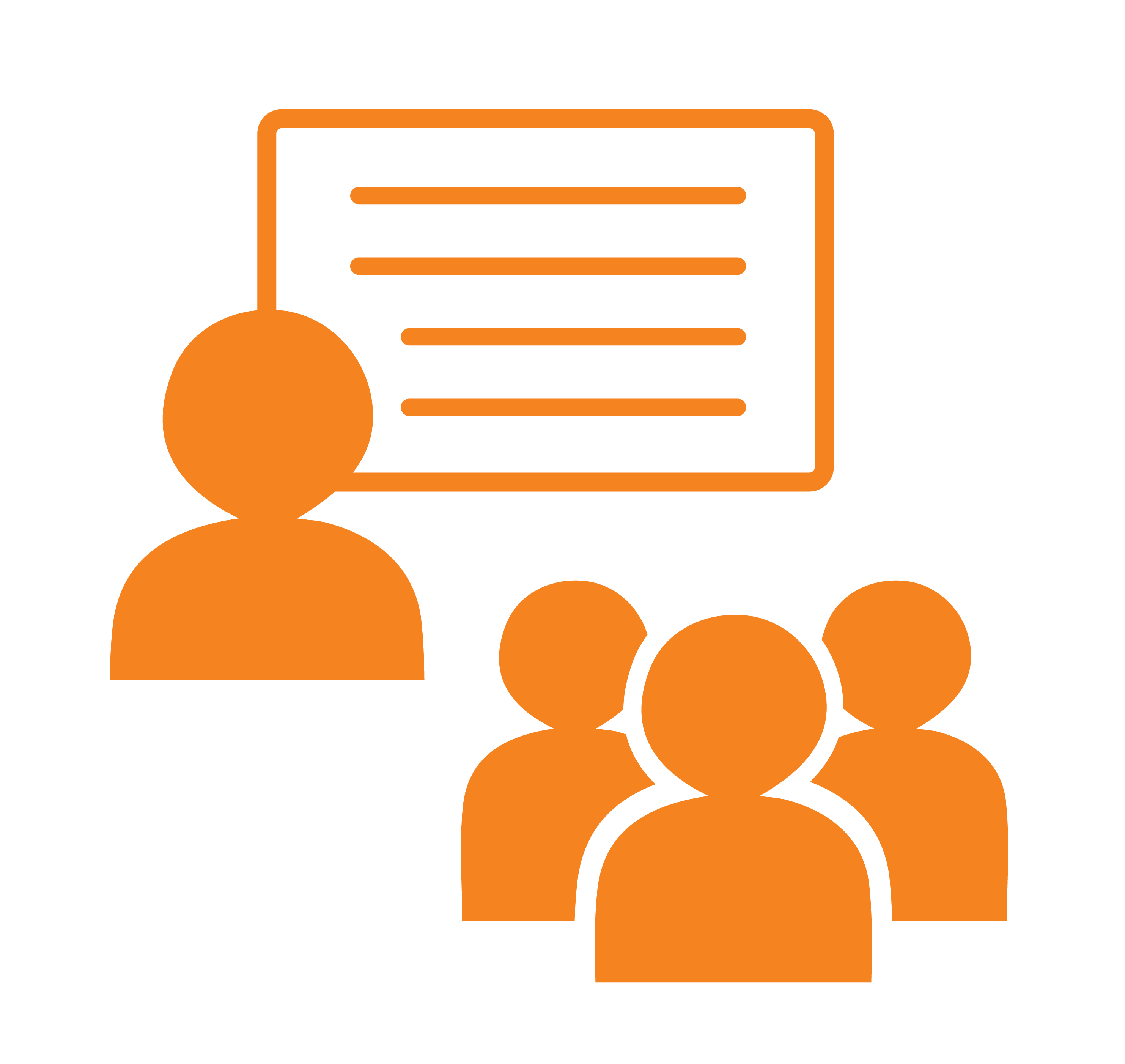 Development and training
We are committed to ensuring our team are appropriately and regularly trained and offer opportunities for continual professional development. In addition to a comprehensive induction program, our team attend cultural competency training, complete regular online learning modules covering a range of topics and take part in development discussions with their managers as part of our Performance and Development Review process.